Welcome to our "Shop Specials" page! Here you'll find close-outs, special pricing on clothing, and other merchandise! Check often, because deals will pop up periodically and may be here and gone on a days notice! In addition, lost and found items will be posted here as well…
FLY ROD CLOSEOUTS!!
We have some TFO and St. Croix rods that have been discontinued at 40% off MSRP!! These rods still come with full lifetime warranties!!! They won't last long!! Please call the shop for more info. 989.344.2700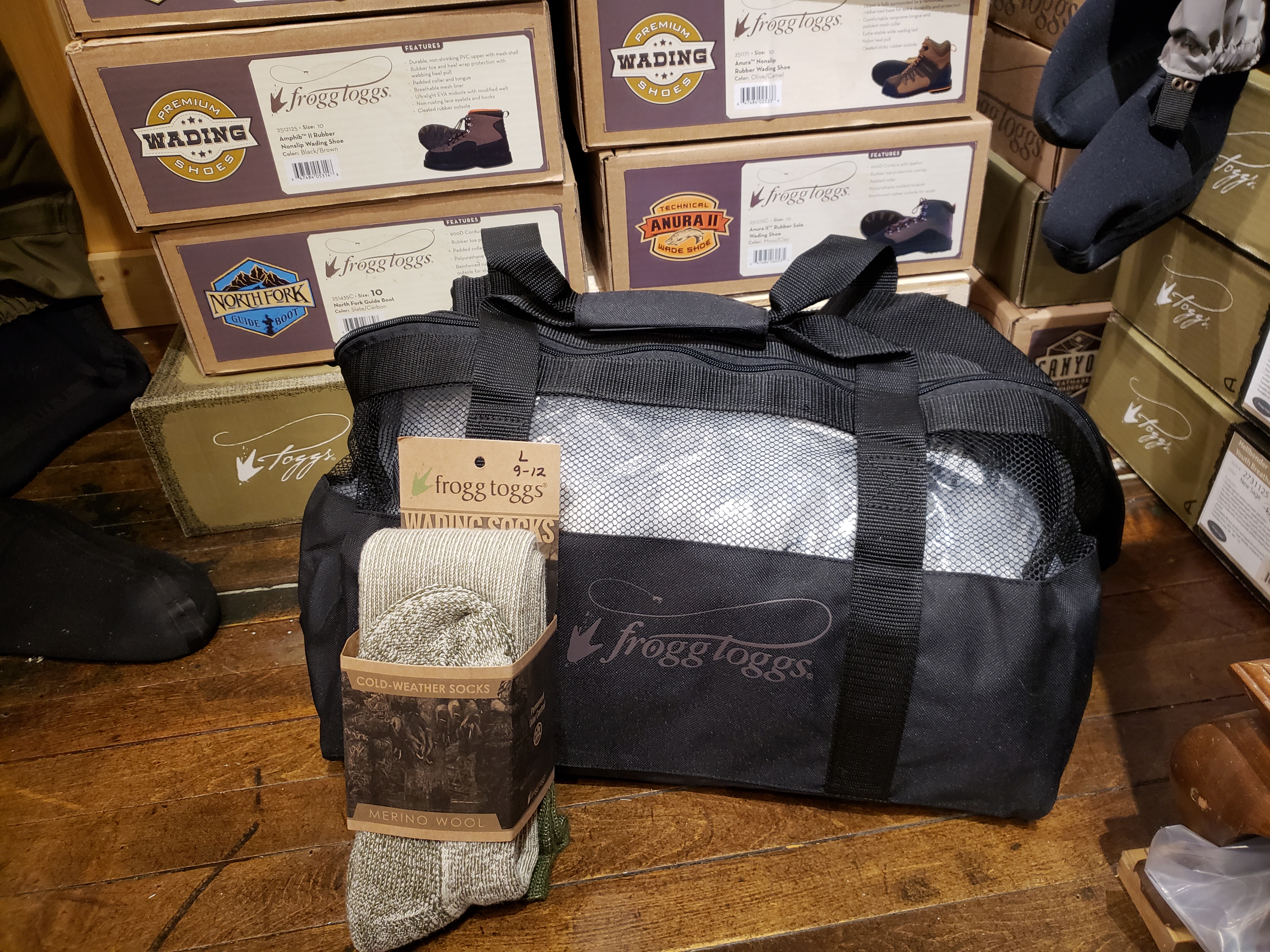 Fish Pond Sale Items:

SOLD OUT!!
Enjoy the great Fish Pond quality you've come to know for a nice 25% off! The Westwater Roll Top Dry Bags we have in stock are on sale until they are gone! Again, while supplies last…only a few remaining as of 6-8-18!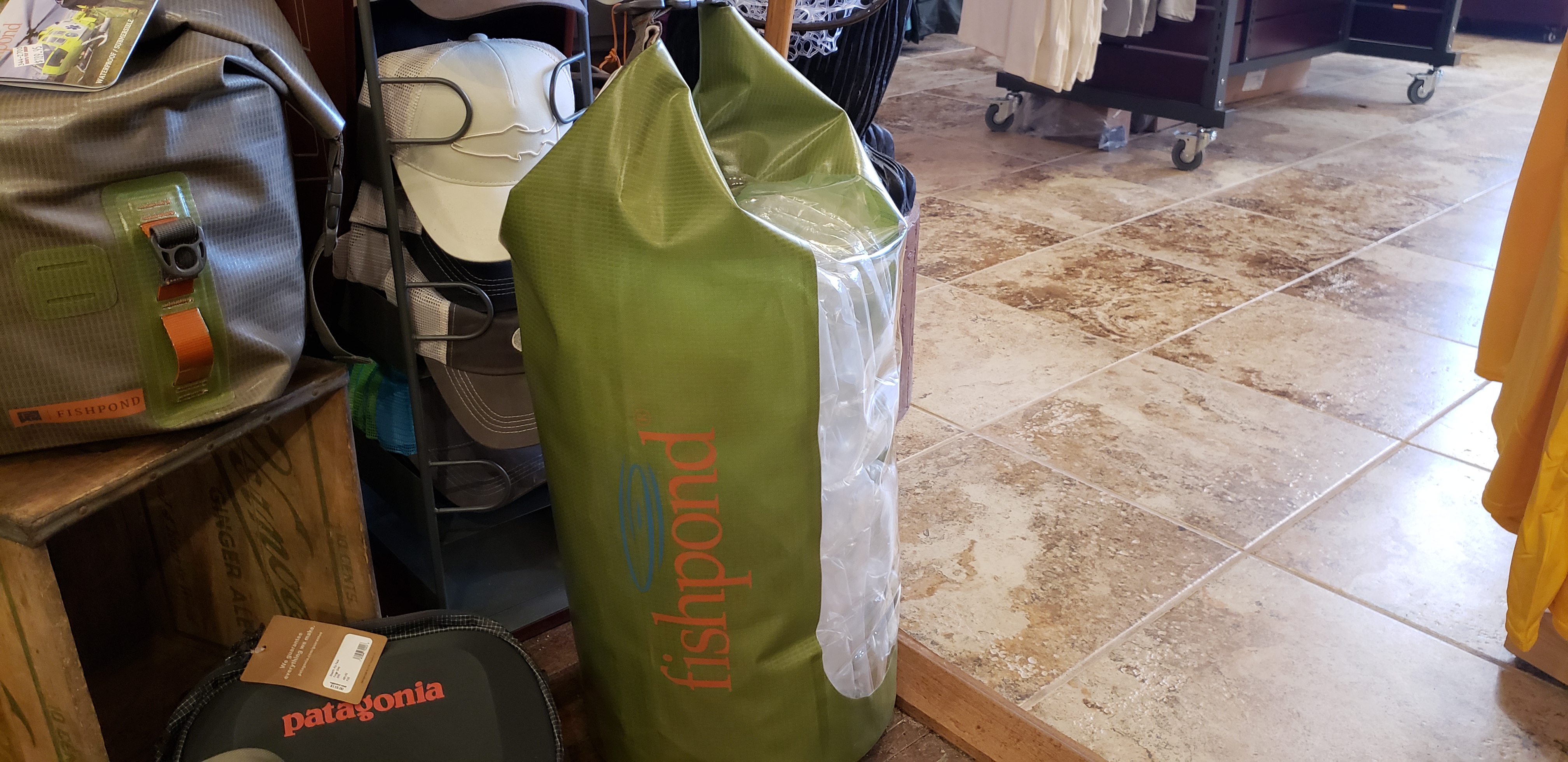 SALE! SALE! SALE!
We have some remaining summer '22 clothing at 40-60% or more off! Clothing sizes and styles are limited, but you never know when you'll find a hidden gem amongst the lot! Please ask to be pointed in the right direction when you stop in to the shop!